The NSD festivities have begun at SNP, starting with our freebie hop! I have 4 portions for you this time around.
All parts are available for 2 weeks. Newsletter will go out Thursday mornings and a couple times later in the day for new subscribers.
Alpha - Blog / Elements - Facebook Group / Papers - Facebook Page / Graffiti - Newsletter
Here is the portion you can snag here!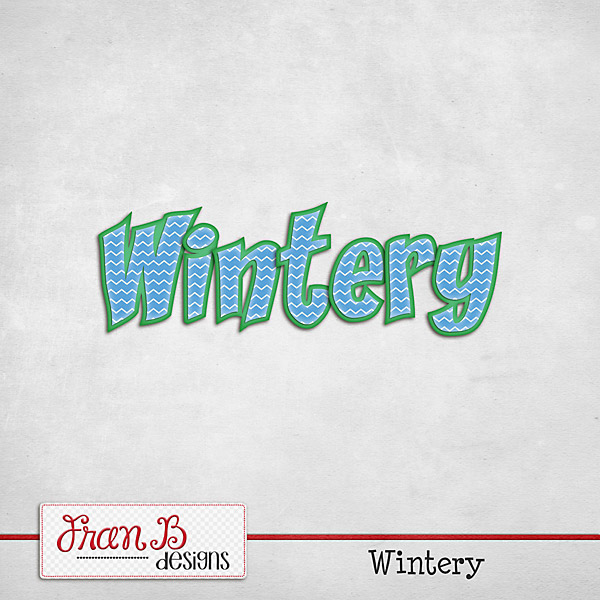 You can download the alpha here - Wintery Alpha
Head to the SNP blog to snag the other designer's portions!