Good morning! I have a great new BNP collection this week plus a new set of templates, so kick back and let's check it all out!
Port Side is a fun new collection just waiting for you to jump into the sea! It encompasses all thing sailing and each pack is only $1.00 each til Sept 7th.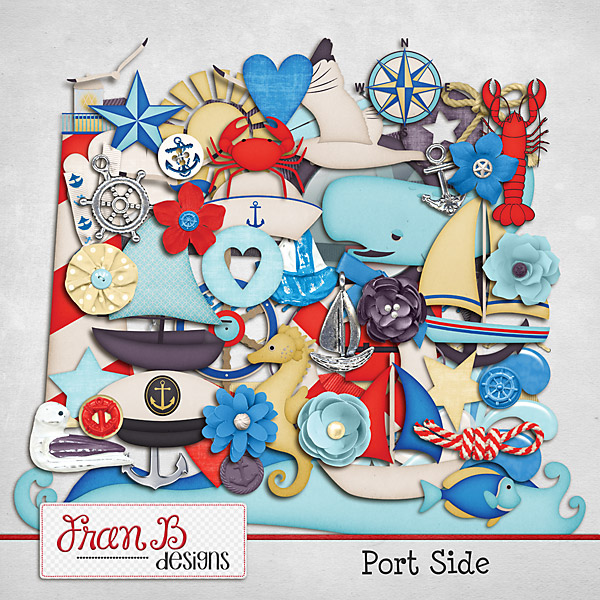 And since today is new release day, I have a fun new template set for you! It is 30% off through Sunday. Please note that 3 of these templates were previous freebies, so check your stash. The 4 photo template is brand new! 1234 Templates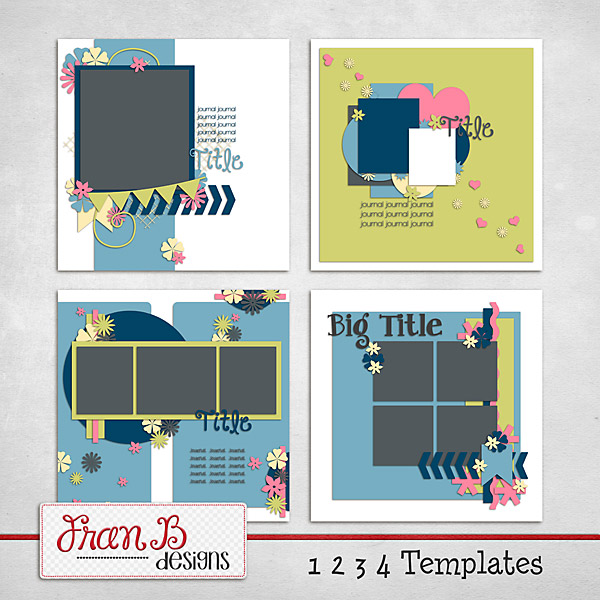 Here is what my CTM has been up to!
Have a fantastic week!